Discovered this castle by accident while browsing google maps. Form the photos I found it intriguing so I marked it as a possible destination when in the area. 
The road to the castle was overall usable, I have been on worse roads in my life, but had  a few pot holes and uneven surface. Slowing down was advised to be able to avoid all the road issues. 
The castle itself is well preserved, the stone formations in the area are also wonderful.  You can clearly see that an effort was made to make this castle accessible, there are signs with relief maps and Braille text, a theoretically accessible parking and the accessible Mirador was made. However the parking was basically unusable for it's purpose, as it was overgrown by vegetation. 
The castle was closed when we visited, and couldn't wait till afternoon to be opened. 
While we made some photos and walked a bit in the vicinity I had the feeling that this castle is a "step castle" and somewhat an abandoned project due to lack of money or interest.  A shame, because it's quite an interesting little gem.  Hopefully in the future when we visit the same area again, we will be able to visit it.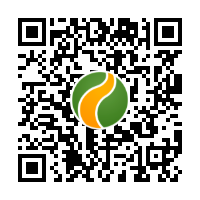 For some reason the GPS guided us trough this little road when going from Albarracín to Peracense.  Saving it as a good road for future biking purposes.